Life By Design: Consciousness Coaching
& Lifestyle Engineering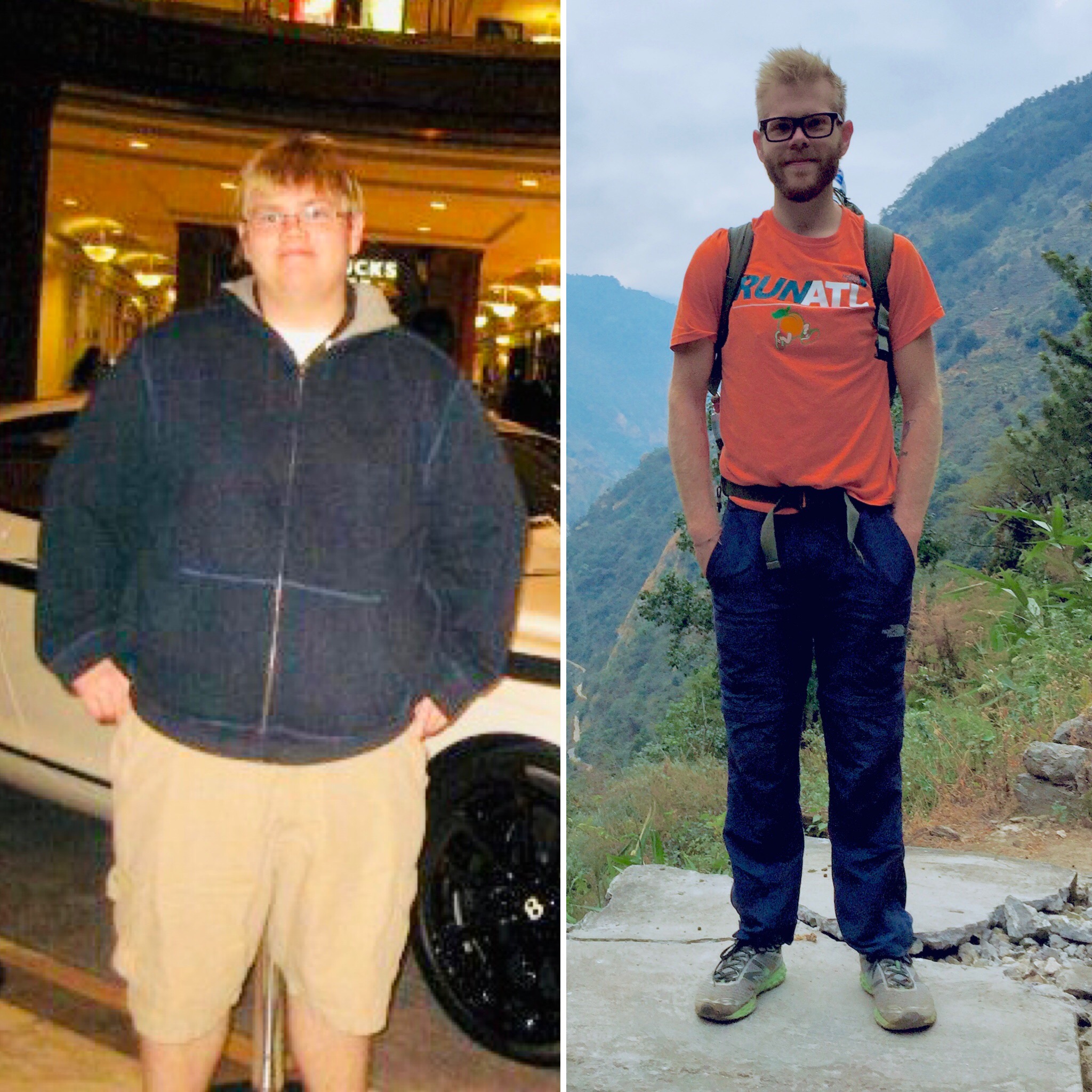 Then:
280 lbs / 125 kg Stuck, frustrated, and living a life not suited for me and a victim of many unconscious patterns and behaviours keeping me there. This is a state of DISEASE.
NOW:
Physically, mentally, and spiritually fit. The definition of wellness. I live the life I have designed. I am in touch with my human experience, my impact, and my mission. I fully embrace life and all the beautiful opportunities it offers me to grow.
Working with me you will learn to create and shape your most meaningful life. Discover what is most important for your health and wellbeing and effectively take action. Let's get started.
Experience the best health of your life.

Rediscover your inner child. Life is a dance, we will make this fun together.

Feel expansive in your life and a sense of ease and comfort

Communicate even more effectively and greatly improve your relationships, most importantly your relationship with yourself.

Discover a profound sense of personal freedom

Gain new and meaningful perspectives in all areas of your life.

Create effective strategies and practices that serve your best life.
Change Your Habits - Create Your Life
If you are hungry for transformation NOW. If you know you deserve BETTER, I am here to serve.
Book Your Session